Dr Raymond Law-Davis (Chiropractor)
Now Practising at Winthrop Chiropractic Care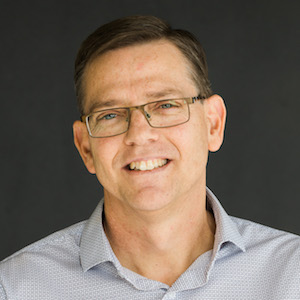 For almost 20 years, Dr Raymond Law-Davis (Chiropractor) has been helping families experience better health through Chiropractic. Prior to becoming a Chiropractor, Dr Raymond worked as a Registered Nurse, primarily with children, for nearly 12 years.
It is fantastic to see the changes that Chiropractic can achieve, helping the body to operate at its optimal level before problems create symptoms
Close and Convenient
We are very excited that from November 2018 Dr Raymond will be merging his practice with Winthrop Chiropractic. Dr Raymond shares:
I'm very excited about the opportunity to work alongside another experienced Chiropractor and to join a team so passionate about serving their community. This move will only serve to enhance the passion and enthusiasm I have to offer you quality Chiropractic care
Only a 5 minute drive from Dr Raymond's former clinic in Bull Creek, with easy parking (and more of it), lovely staff and bright rooms, we are sure you will feel relaxed and comfortable at Winthrop Chiropractic.
Join Us!
Dr Raymond's passion has always been to help families experience better health through Chiropractic care. We look forward to seeing you at Winthrop Chiropractic from the 5th of November 2018. Call (08) 9332 0122 to make an appointment.
It would be my real privilege to continue your care at Winthrop Chiropractic. Call (08) 9332 0122 to organise your next appointment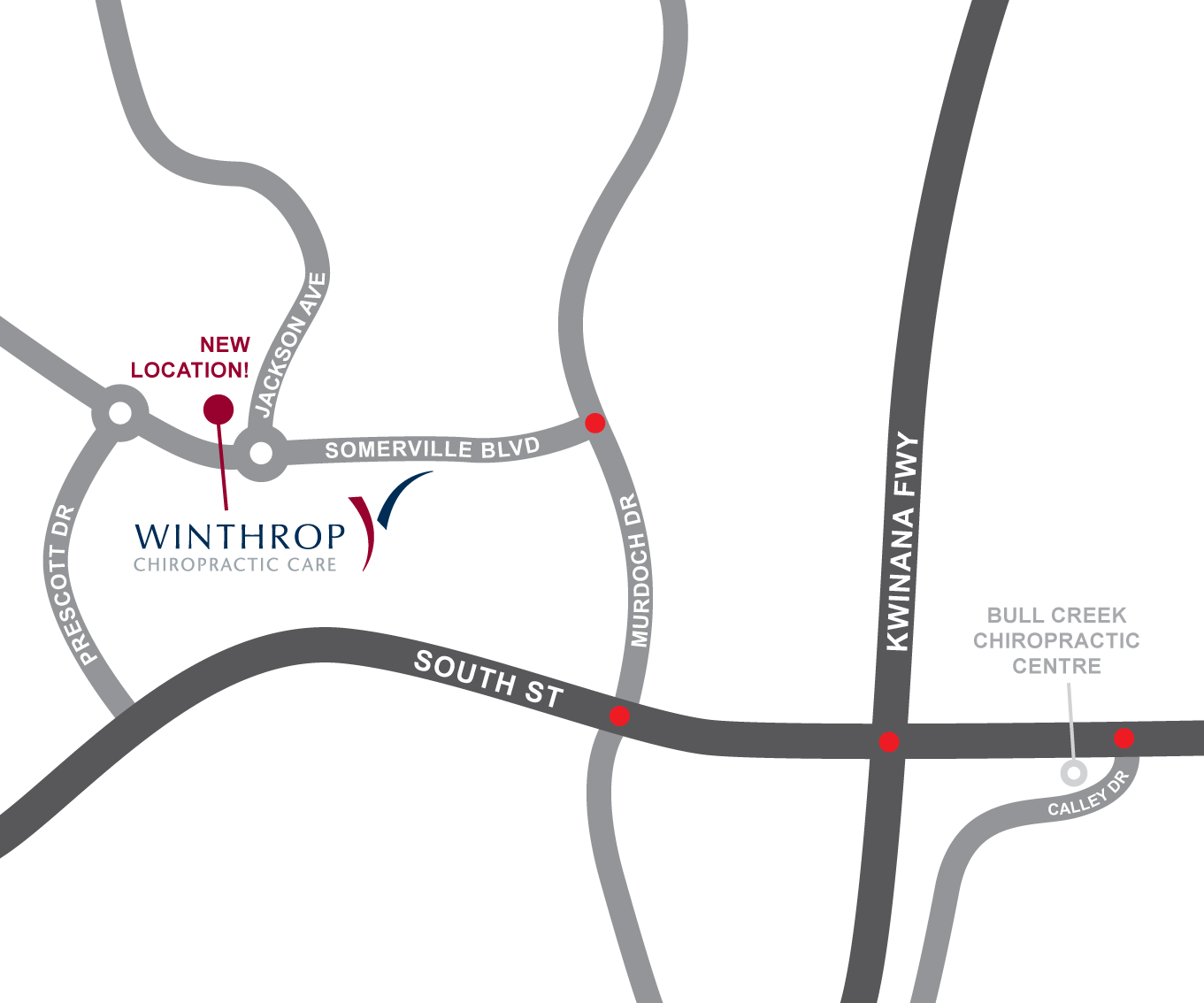 Chiropractor Raymond Law-Davis of Bull Creek Chiropractic
Now at Winthrop Chiropractic Care