Meet Dr Chia Wong, Chiropractor
Growing up without Chiropractic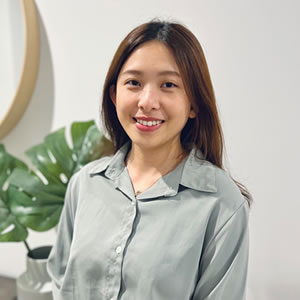 Hi everyone, I am Dr Chia!
I grew up in Malaysia, where chiropractic was not a well-known profession. When I was 15 I was diagnosed with a scoliosis (sideways curve) in the spine. A scoliosis grows slowly – but needs to be identified at an early age. I missed the best timing to treat my spinal condition. Thankfully, I now receive regular chiropractic care to manage the back pain caused by the scoliosis.
Helping others to avoid the same problem
I want to help others avoid what I have been through! This is what motivated me to become a Chiropractor. I want to help families ensure that their children are growing well. A scoliosis needs to be detected at an early stage, when it can be effectively treated conservatively. When problems are present I want families to understand the best treatment options.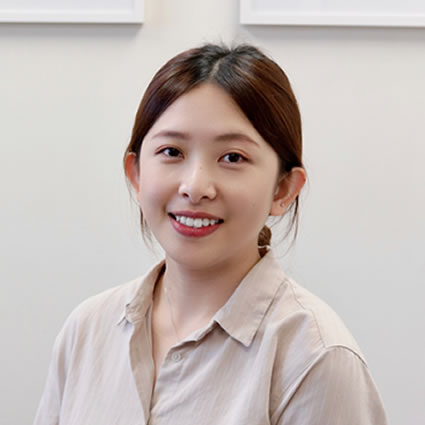 Years of study
I have completed two degrees at Murdoch University in health sciences and chiropractic. While studying, I developed a keen interest in women's health, neck and arm pain, headaches and shoulder pain.
I use a variety of techniques to help every person receive the best possible results. This includes dry needling which can be a great assistance to people suffering from muscle cramps and stiffness.
Fluent in English, Malay and Mandarin
Growing up in Malaysia I am thankful that I can speak fluently in English, Malay and Mandarin. I know how important it is to have a doctor who can understand your concerns and health issues. Being able to speak in 3 different languages is a great advantage!
I am excited to be a part of the Winthrop community, providing chiropractic care to you and your family. Call Winthrop Chiropractic on 9332 0122 to see how chiropractic can help you!