Sports
Understanding Sports Injuries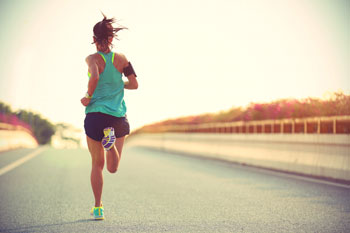 Dr Luke and Dr Raymond are committed to staying fit. You will find Dr Raymond bushwalking or playing cricket in the summer, while Dr Luke loves windsurfing, running and basketball. Sports injuries are a special interest for both Chiropractors.
Get Back out There
We understand that you want to get back to playing sports as quickly as possible. We will work with you and your coaches to get you back to peak fitness, without risking further damage. We work alongside personal trainers and massage therapists to provide a wholistic approach to your recovery.
Better performance and injury prevention
A healthy spine and nervous system through Chiropractic care, may help improve performance and prevent sporting injuries. Recent studies suggest that Chiropractic care may decrease fatigue, increase strength and improve muscle drive (reference: https://www.ncbi.nlm.nih.gov/pubmed/25579661)
So whether you are a professional athelete or just like being part of the game, Chiropractic care may be the boost your body needs.
Contact us today to find out more! We take walk-ins and offer same-day appointments.