Welcome to Winthrop Chiropractic Care
Experienced Chiropractors Serving Melville Since 2002
Winthrop Chiropractic provides quality chiropractic care to families in Winthrop and surrounding suburbs. We aim to uncover the root cause of your problem, resolve it, prevent it, and empower you to take control of your own health and wellbeing.
Ready to get started? Call (08) 9332 0122 or book an appointment online now!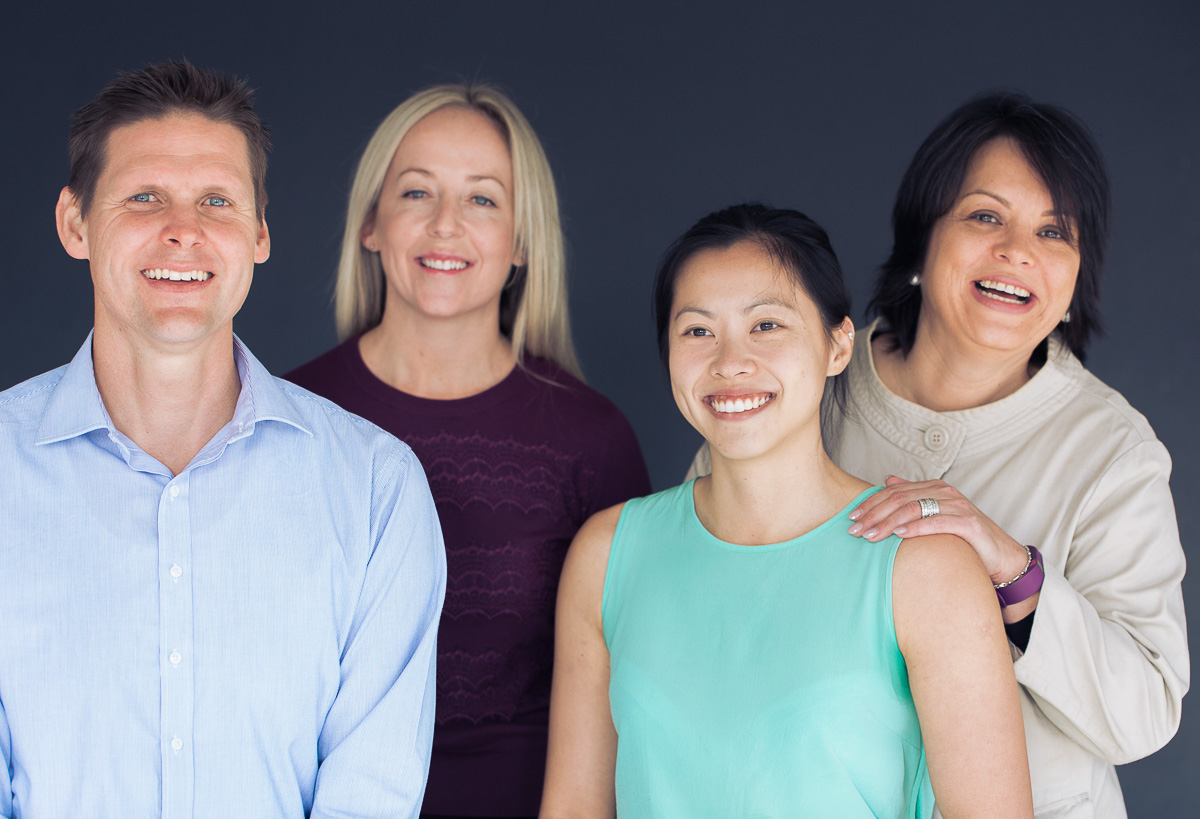 Improve Your Wellbeing. Call Us Today!
Living in today's world places numerous physical, chemical and emotional stresses on your body. As these stresses have an enormous potential to cause spinal problems, we want to restore balance to your spine and nervous system. Symptoms of pain may be related to your spine. We're happy to thoroughly evaluate your condition and determine if you're a suitable candidate for chiropractic care.
Chiropractic = Natural Healthcare
Winthrop Chiropractor Dr Luke Tassell and his experienced healthcare team have treated thousands of patients with natural chiropractic care. We are proud to offer healthcare that addresses the cause of your symptoms and seek to help you achieve a life free of pain, without the use of drugs or surgery.
Our gentle chiropractic care will work to help to relieve your pain and restore any motion you've lost.
We take your health seriously and don't just aim to get you out of pain but to keep you well in the future.
If you're wondering what we may be able to do for your family, please contact us for a consultation today. We'll create a customized treatment plan to address your specific condition and get you on the road to wellness.
Call (08) 9332 0122 or book an appointment online now!

Winthrop Chiropractors serving Kardinya, Bateman, Boragoon, Mount Pleasant, & Melville