Welcome to Winthrop Chiropractic Care
Experienced Paediatric Chiropractors Serving Melville Families Since 2002
Did you know that babies and children are some of the biggest beneficiaries of chiropractic care?
Those who think of chiropractic as primarily a solution for neck and back problems are surprised to learn that chiropractic can be helpful for many types of childhood health problems.
Gentle Children's Chiropractor
When it comes to your health and the health of your children, experience matters. Dr Luke Tassell (Chiropractor) has been gently caring for kids of all ages for over 15 years.
Dr Luke is also proud dad of 5 and has seen firsthand how chiropractic care can help his kids' moods, behaviour and physical health. His own children have given him lots of life experiences to draw on in his work with the families in his care.
Find out how chiropractic may help your little one to grow up strong and healthy. Call (08) 9332 0122 or book a consultation online now!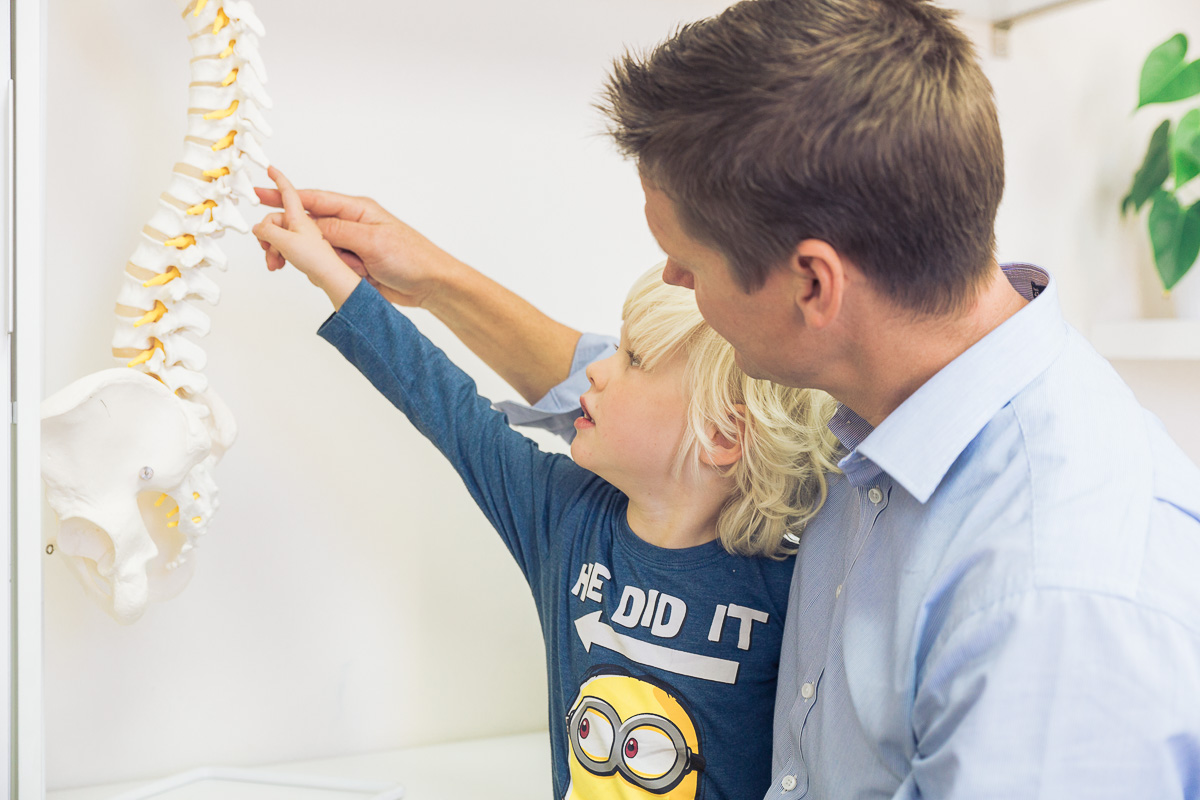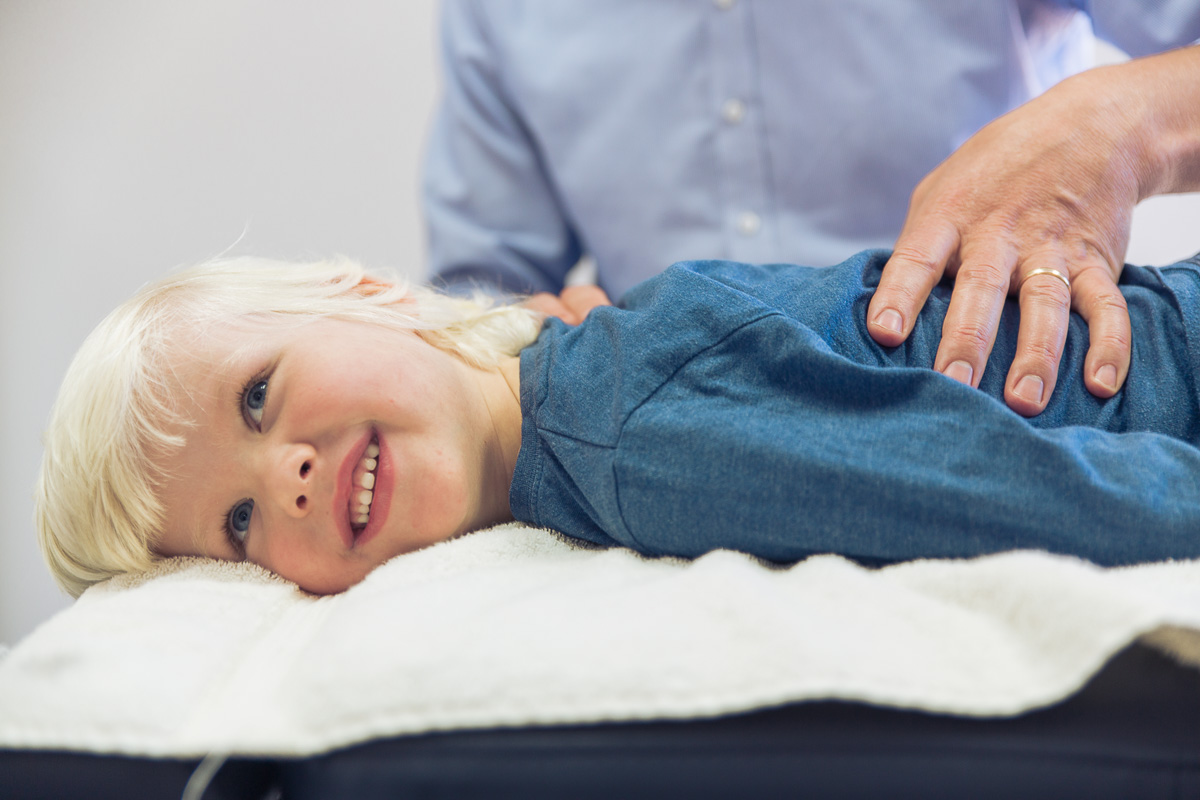 Children's Chiropractors serving Kardinya, Bateman, Boragoon, Mount Pleasant, & Melville