Sciatica Pain Relief in Melville
Welcome to Winthrop Chiropractic Care
Dr Luke Tassell (Chiropractor) and his compassionate team understand how uncomfortable it is to experience sciatic pain that radiates into the buttocks and down the back of your leg to the toes. You may also experience tingling, numbness or a burning sensation with sciatica. Common causes of this painful condition include disc herniation or degenerated discs. The pain appears in the leg, but the culprit is often the lower back.
The good news is that natural chiropractic care may help.
Call (08) 9332 0122 to book a consultation now!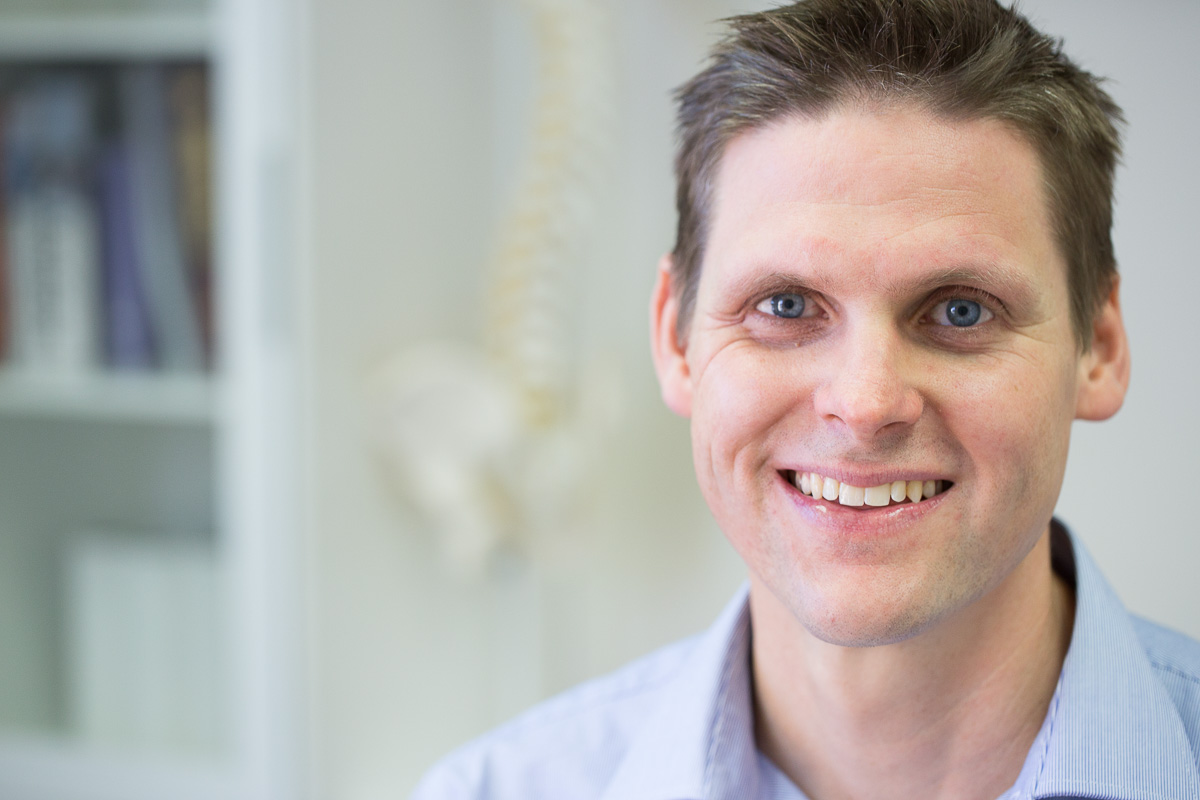 The Root Cause of Sciatic Nerve Pain
Symptoms of sciatica pain may be related to your spine. Fortunately, improving joint motion in the lower back with a program of chiropractic adjustments can produce results for many people.
We aim to uncover the source of your problem, resolve it, prevent it from recurring, and empower you to take control of your health.
I have more than 15 years experience providing safe and effective chiropractic care.
Dr Luke Tassell
Say Goodbye to Sciatica Pain
As no two patients are exactly alike, no two chiropractic care plans are identical. Whether you're 1 or 100, our custom treatment plans are crafted to meet your specific needs. Here, patients are more than just a number — they're family.
Our experienced chiropractors will create a customized treatment plan to address your specific condition.
Don't accept sciatica pain. Call (08) 9332 0122 or book an appointment online now!

Sciatica Chiropractor in Melville