Experienced Back Pain Chiropractors
Welcome to Winthrop Chiropractic Care
Countless people suffer from discomfort every day, and many want to find natural solutions for their ailments. Winthrop Chiropractor Dr Luke Tassell and his associate Chiropractor Dr Charmaine Lim have treated thousands of patients suffering from back pain with quality chiropractic care. We are proud to offer healthcare that addresses the cause of your symptoms. We seek to help you achieve a life free of back pain, without the use of drugs or surgery.
Call (08) 9332 0122 to book a consultation now!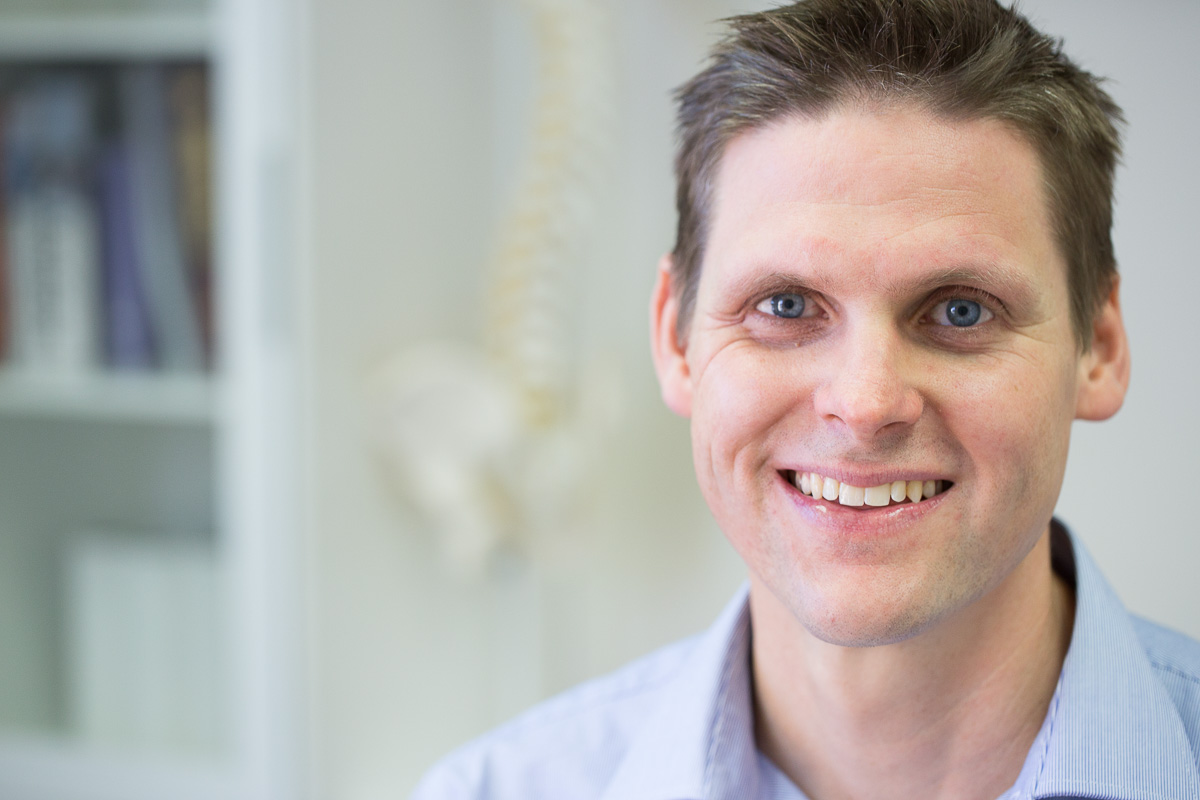 Addressing the Root Cause of Back Pain
Symptoms of back pain may be related to your spine. Dr Luke and his experienced team aim to uncover the source of your back pain, resolve it, prevent it from recurring, and empower you to take control of your health.
Say Goodbye to Back Pain
Whether chronic back pain that has been bothering you for years, or you have acute back pain caused by a new injury, we understand your pain.
Contact us today to find out how our natural chiropractic care may help relieve your back pain and improve your overall wellbeing.
Take back your active life – call (08) 9332 0122 or book an appointment online now!

Experienced Back Pain Chiropractors in Melville